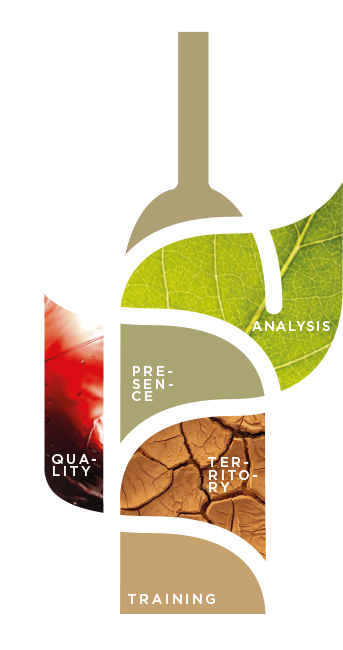 PAST
In order to plan the future of a winery it is necessary to know its past. Reading its history carefully allows us to create an innovative path, clear and unique, able to redefine its guidelines.
PRESENT
We need to study the entire production path and discover the critical issues facing each department (vineyard, raw material, winery, administration, trade and marketing) in order to be able to enhance the resources present and, if need be, integrate new ones.
FUTURE
After analyzing the results obtained together with the owner, we proceed with planning an innovative path that will allow us to promptly achieve new company objectives.
Analogously to the life cycle of a wine, the winery must have the courage and parsimony to preserve its characteristics and, at the same time, renew itself by working to create new ones.
The winery should be lived. Wine in order to become "quality" must be constantly cared for and accompanied in its evolution.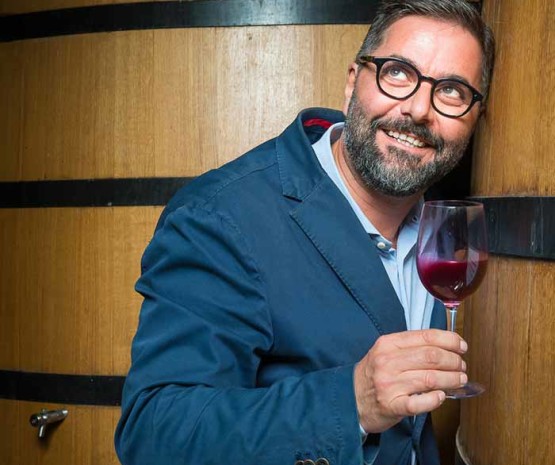 Process
The consultant enologist is he who:
– converses with and trains the various professional figures operating in the winery;
– establishes a continuous dialogue between the various departments, adopting a company philosophy that is horizontal and not vertical;
– produces working protocols that are clear and above all practicable in the winery;
– leaves traces of his work through a daily report, creating a research diary.
Taking the example of the production model of the large winery and the emotional aspect of the small family winery, we need to set our working philosophy searching for the right balance between the two.
For this reason we must proceed through some obligatory steps such as:
– calculate and predict production costs;
– set up the production process having the objectives of maintaining quality standards and reducing additional costs as much as possible;
– respect the production budget in order to maintain the final price, keeping it competitive in the market;
– calculate the direct and indirect benefits on the territory where the winery has its roots;
– enhance the staff and resources.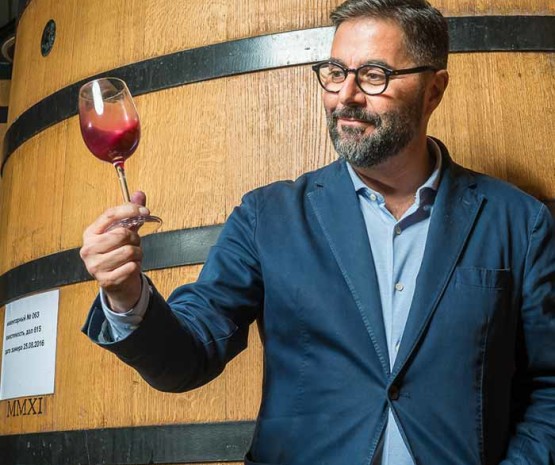 ADDRESS
Via Spadola, 198/a, 00118 Roma
LA BOTTIGLIE IDEALE S.R.L.S.
P.iva/CF 1403451107